​​The Key Role of Non-Emergency Medical Transportation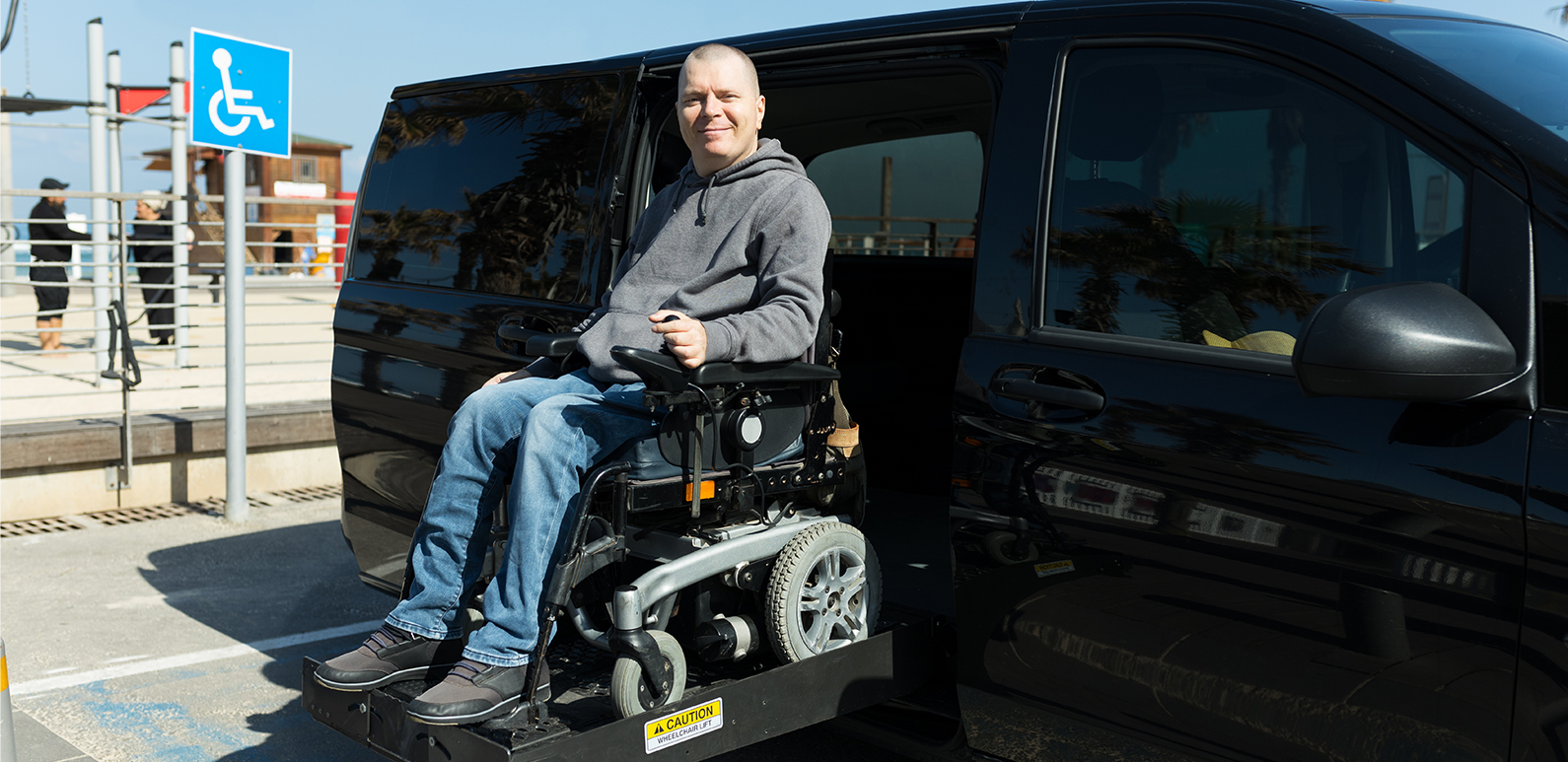 Finding safe and secure transportation to medical appointments is problematic for people with different health issues and complex social needs. One will frequently skip outpatient medical visits if there is no access to a vehicle or robust public transportation. As a result – declining health, risk of developing chronic diseases, trips to the ER and costly hospitalizations.
Proactive NEMT providers go above and beyond for their customers. Regular checkups and physical examinations can assist in detecting health degradation. Non-emergency medical transportation services are ready to aid patients who do not have a car, have problems walking or need a stretcher due to physical limitations.
Top Reasons Why You Should Rely on NEMT
Ease of access and use Many people who periodically need to consult a doctor require specialized kinds of transportation. The ability of non-emergency medical transportation to customize to a patient's unique needs is extremely beneficial to individuals with mobility issues. In fact, all the cars that drivers use are maneuverable and quite practical. They can transport wheelchairs and provide other mobility aids, enabling customers to ride comfortably to all of their assignments.
High level of safety The contemporary non-emergency vehicles are safe to use. They are serviceable, well-equipped and maintained. Therefore, the necessary equipment can help avoid difficulties, enabling the medical assistant to keep a keen eye on a patient, quickly examine the health condition and deal with any medical aid that is needed. What is more, the drivers are regularly trained to maintain their certifications and professional qualifications.
Affordability There are several types of medical transportation that vary depending on the kind of vehicle used. NEMT services cost much less than conventional ambulances. Practically, if you only have difficulties in getting to and from doctor appointments, that many medical specialists are not required to be on-board. Consequently, you will not end up being overcharged for extra services.
Independence Instead of counting on relatives and friends, people with health problems can feel more self-sufficient by using non-emergency medical transportation. Making appointments with doctors via the Internet or phone is a simple accomplishment that can bring more self-confidence and joy to any disabled person or young man with health issues.
NEMT services can be an excellent option when someone needs a ride to the hospital to visit a physician, unless the medical condition is life-threatening. Non-emergency medical transportation should definitely be taken into consideration while choosing the way to travel with medical supervision.