What you need to know about NEMT?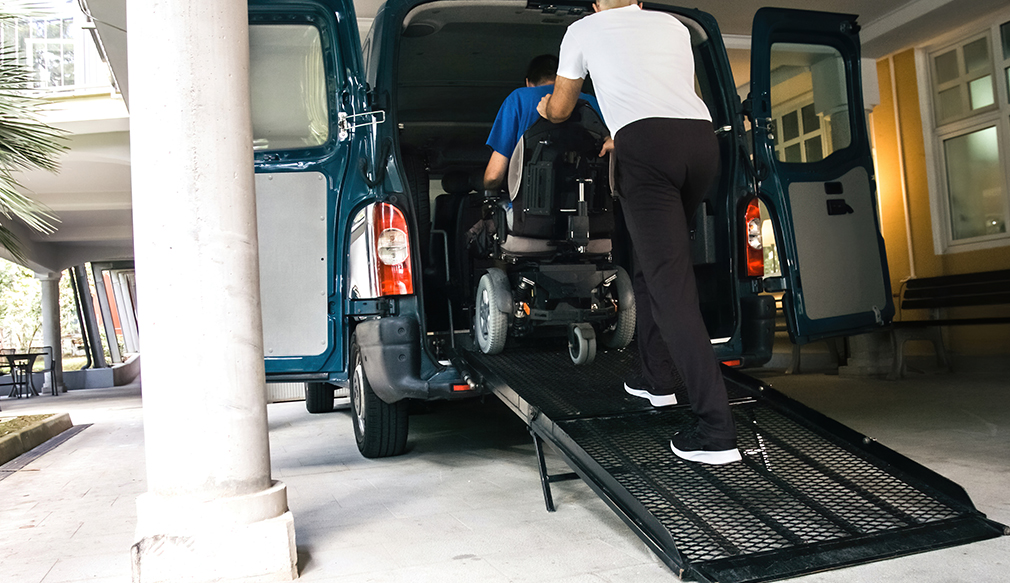 The non-emergency medical transportation system is critical in getting patients to the required location based on their needs and demands. In view of the high and dynamically rising cost of medical services, transporting an individual to a regular preventative check-up instead of waiting for a sharp deterioration of physical state is more cost-effective.
Benefits of NEMT transportation services
Every population segment requires healthcare services. However, some of the most vulnerable people encounter transportation issues in an attempt to reach compulsory medical consultations. Others are forced to count on relatives and friends or local organizations for transportation. If these variants are insufficient, NEMT can fill the void. If a patient is in a critical condition, they will be accompanied by specially trained personnel to guarantee complete safety throughout the journey. Medical transportation services can frequently ensure necessary medical equipment, allowing the person to ride with conveniences.
Indeed, relying on non-emergency medical transportation services, the elderly, people with health disorders and other handicapped individuals can avoid skipped medical appointments, reduce the influence of chronic diseases, lower expenses and enhance the quality of life.
Types of non-emergency medical transportation
Medical transportation offers its users the most secure, appropriate and cost-efficient means of transportation to and from healthcare facilities. Whether you need urgent medical transportation or just a safe ride to your regularly scheduled medical appointments, finding the best alternative for your specific needs is crucial for having the best experience possible. There are several kinds of NEMT to consider depending on your requests and budget.
Ambulatory transportation
Ambulatory transportation is considered to be the most common type of NEMT. It is reserved for patients who can walk on their own and do not require special equipment to travel. Patients who were previously unable to seek medical assistance due to inability to walk can now easily continue their routine examination, visits to physicians and healthcare services in a more convenient manner.
Stretcher transportation
Stretcher transportation is intended for those who are unable to stand up or move into a seated position. This service is reserved specifically for patients suffering from pressure sores, spinal cord trauma and other back related injuries. Moreover, stretcher transportation typically necessitates a specialized vehicle and organized door-to-door transportation to get the patient from home to a certain appointment.
Wheelchair transportation
Wheelchair transportation services assist people who are confined to a wheelchair or who cannot walk independently. Most importantly, the vans and wheelchair lifts are operated by CPR-trained drivers. Vehicles must be equipped with the necessary restraints, as well as hookups to fasten the chair in the vehicle and keep it stable all the time. The majority of the vehicles that drivers use are modern and convenient.